At Chipshow Tours we are dedicated to go the extra mile in the provision of unique, safe, reliable, and memorable passenger transportation experiences for all your: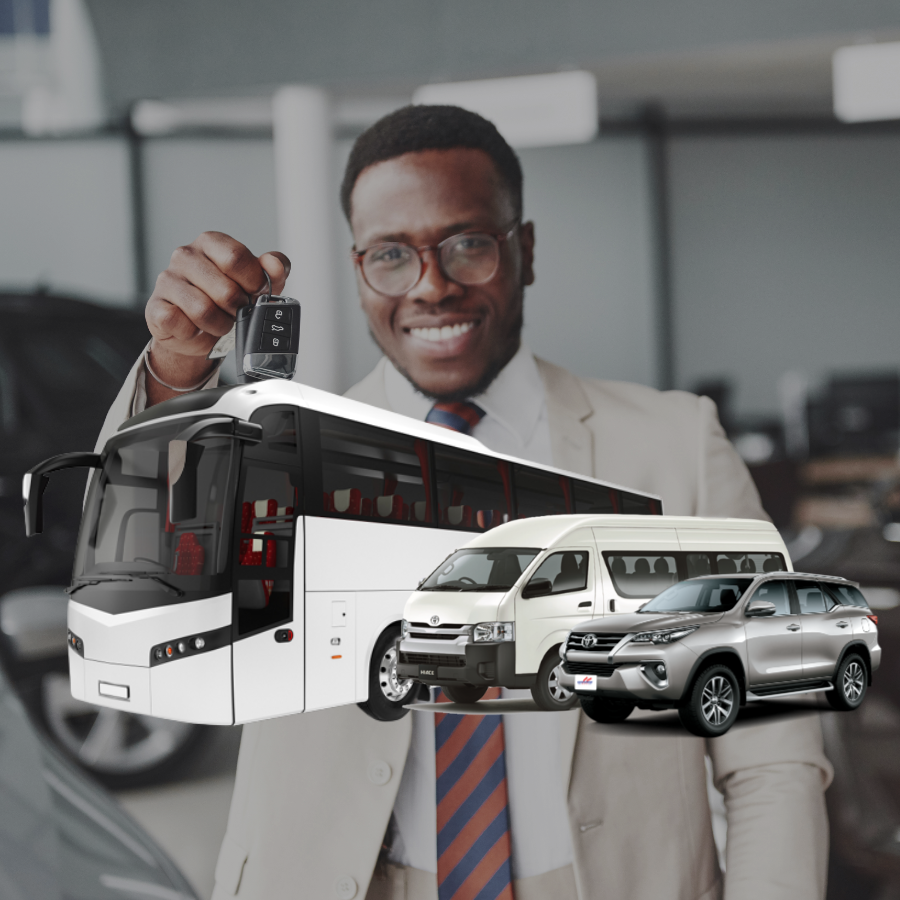 At Chipshow Tours we offer world class vehicle rental services to our clients. Our fleet of well-maintained vehicles, ranges from 14–66 Seater Buses and off-road cars, (4×4) Double Cabs and SUVs to cater for all your passenger transportation needs and getting the job done.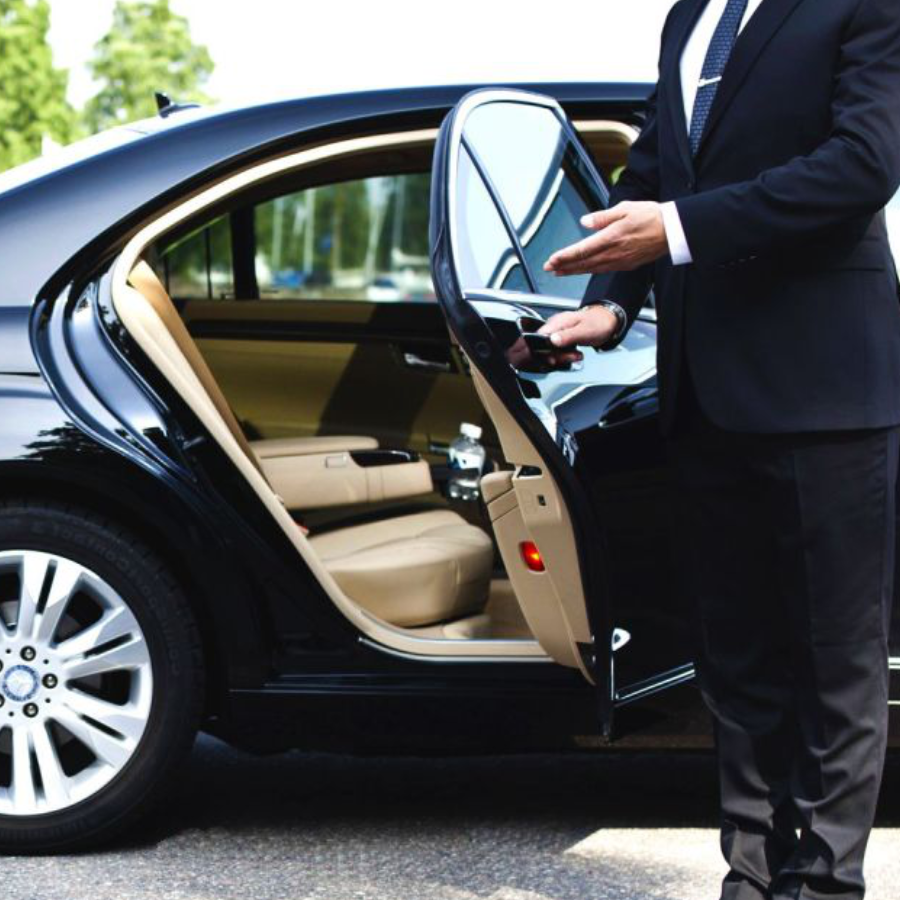 Our excellent Chauffeur services come with experienced and well trained drivers, who provides quality customer service and safety.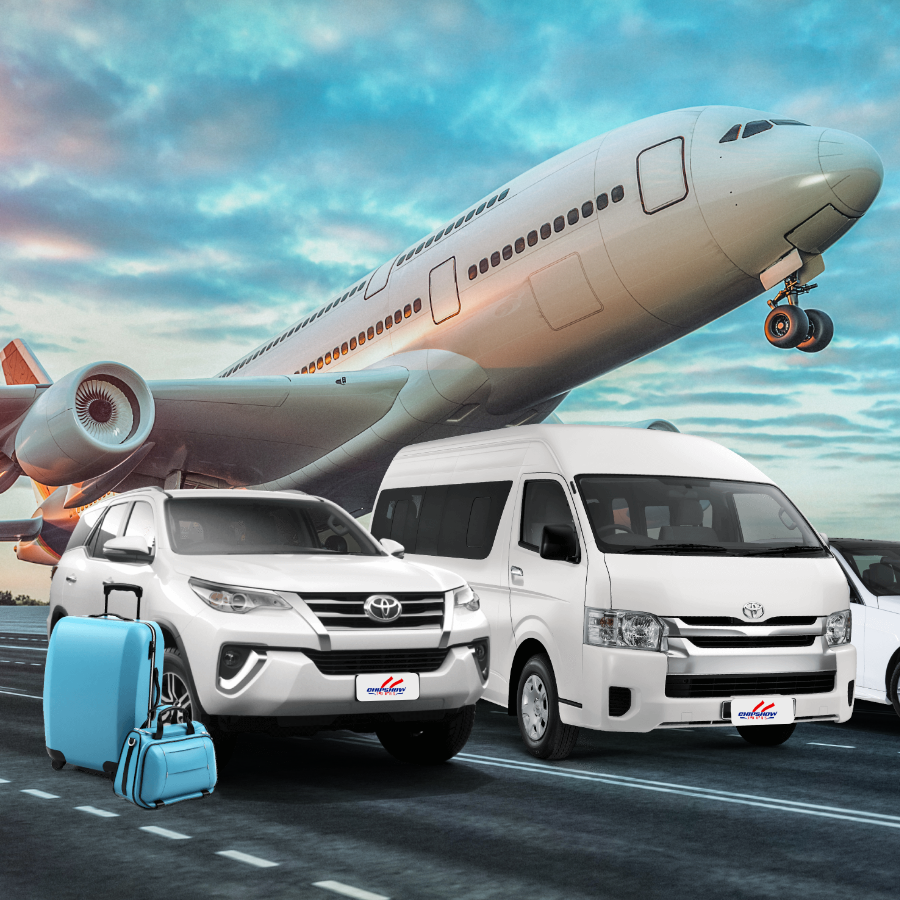 We provide Airport and Hotel transfer services to individuals and groups.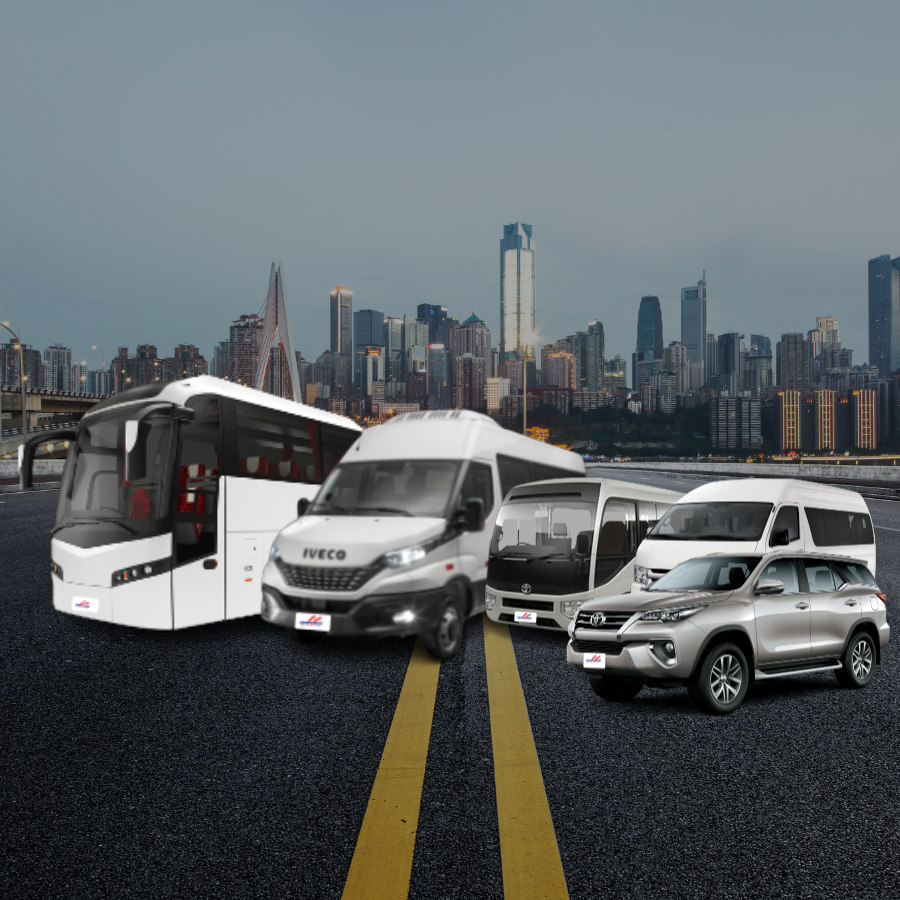 SHUTTLE SERVICES (EMPLOYEES & GROUPS)
We offer you affordable, safe, and reliable shuttles and transfers to various destinations in Zimbabwe and across the SADC region.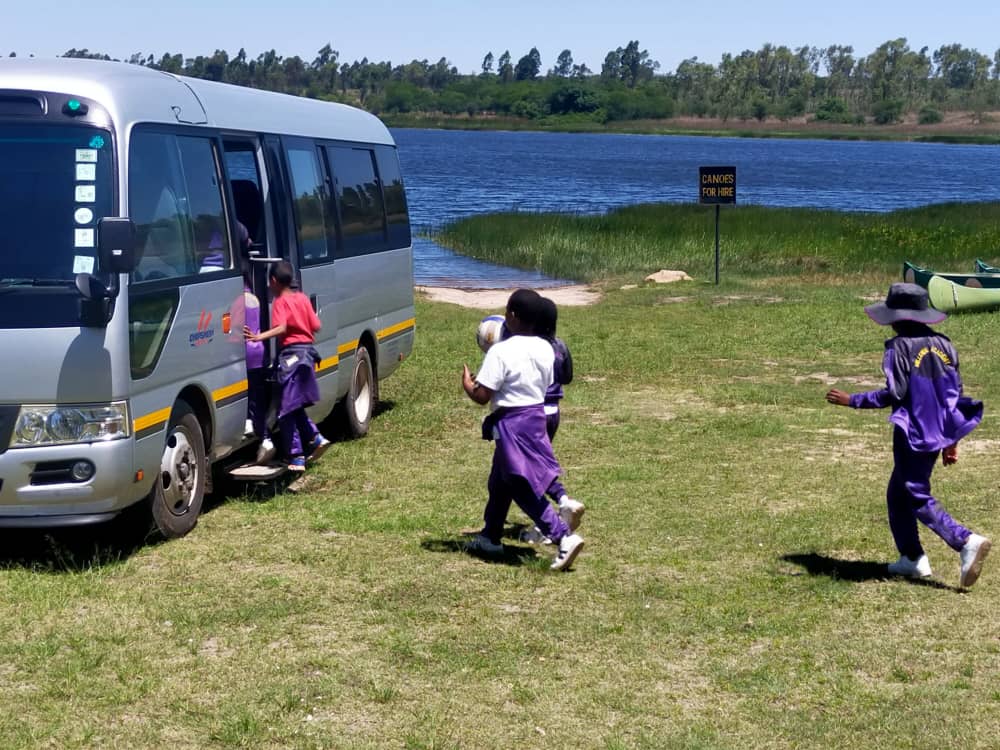 Educational & Holiday Trips
Chipshow Tours offers car and bus hire services and organizes trips for  individuals and groups of to various holiday destinations.
We had first-class treatment and their driver was courteous and very soft-spoken to us. Our trip to Nyanga was memorable.
Chip show tours have given us the best experience and we enjoyed it. They organised our trip to Victoria Falls, with transport, food and accommodation. We had a memorable time thank you.
They are very good at time management and that made the trip to be very enjoyable because we travelled and arrived on time.
Amazing services and we enjoyed the trip and it was a very comfortable one.
Your Partners for Safe, Reliable & Comfortable Passanger Transportation
+263 242 795 388 | +263 772 370 355
+263 713 985 138 | +263 713 985 139