Your Partners for Safe, Reliable & Comfortable Passanger Transportation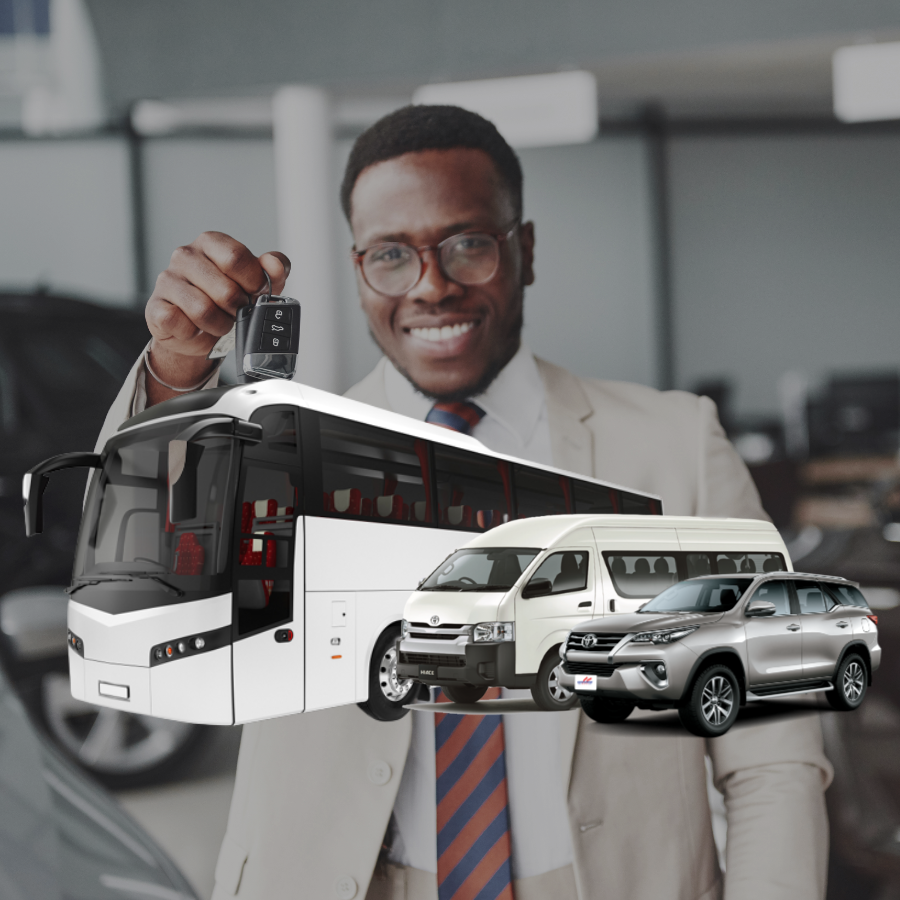 Car & Bus Hire
At Chipshow Tours, we offer world-class vehicle rental services to our clients. Our fleet of well-maintained vehicles ranges from 14-66 Seater Buses and off-road cars, (4x4) Double Cabs, and SUVS to cater to all your passenger transportation needs and getting the job done.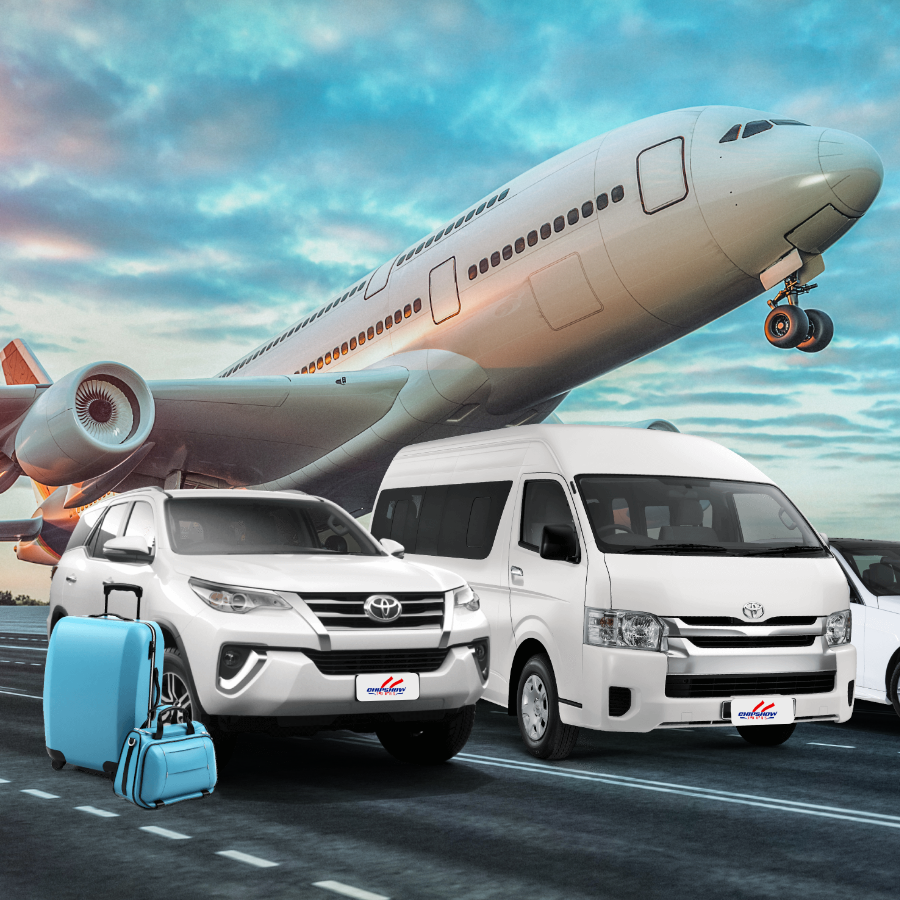 Airport & Hotels Transfers
We provide airport and hotel transfers to individuals and groups.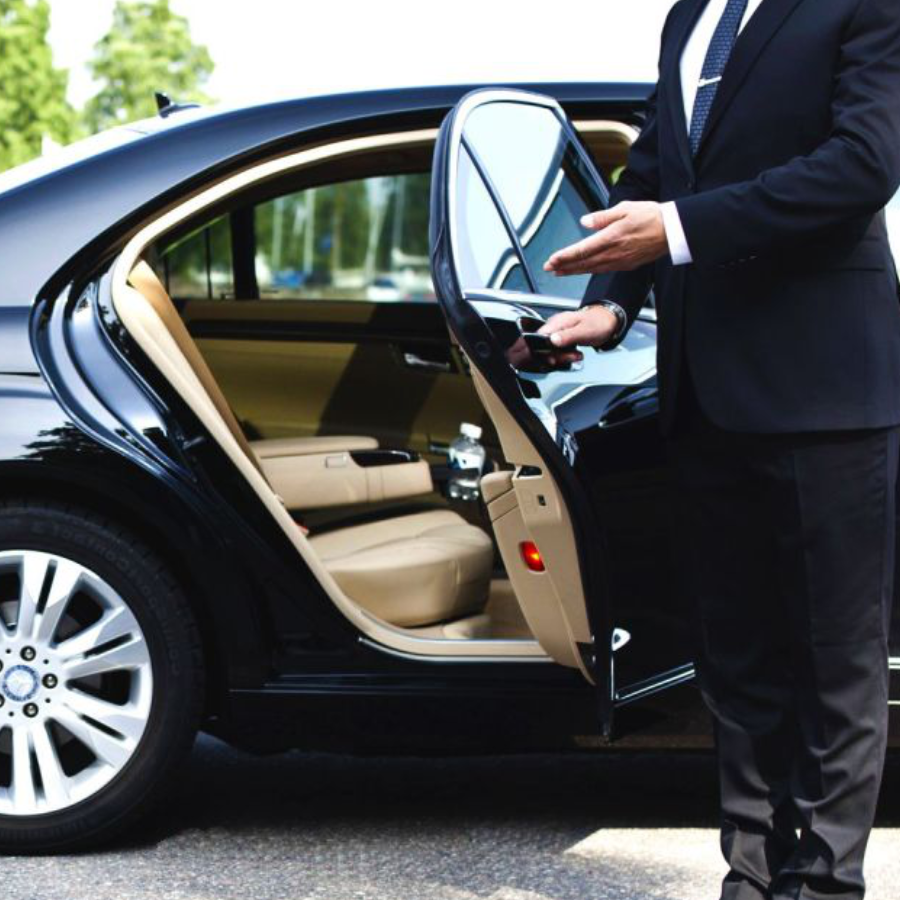 Chauffeur Services
Our excellent Chauffeur services come with experienced and well-trained drivers, who provide quality customer service and safety.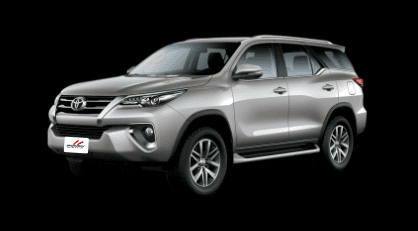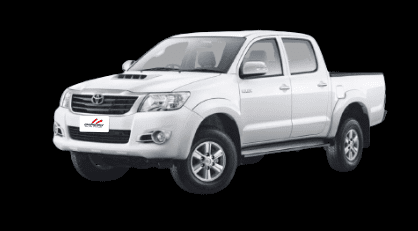 Category :  4×4 Double Cab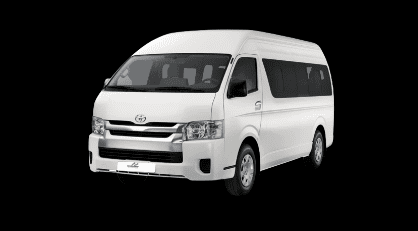 Category: 14 Seater Minibus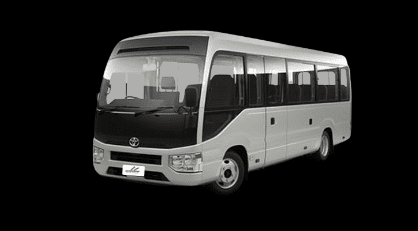 Category : 26 Seater Mini Bus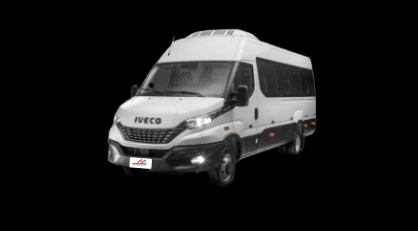 Category :22 Seater Mini Bus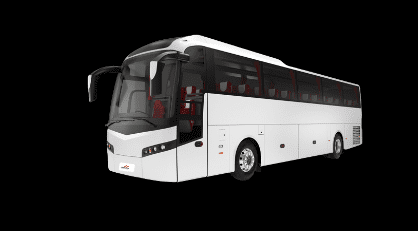 We have a wide selection of Motor Vehicles that ranges from  4x4s (SUVs and Double Cabs), mini buses and luxury couches. 
Our vehicles has a full, comprehensive, all risks covered insurance package.
In case of Breakdowns, our team will be on Standby and ready to assist you the best way possible
Thank you for making our Kariba journey a memorable one through your reliable service. Silent is very professional and sober indeed.Till our next trip -thank you.
They gave us a memorable journey on our last team-building exercise. Their buses are very well maintained, and their drivers very careful on the road and courteous. Overall, great customer service and value for money.
Excellent service, I highly recommend them. I loved the fact that they also organised accommodation and activities for our trip at Nyanga. Their services are highly professional. Thank you Chipshow Tours.
Your Partners for Safe, Reliable & Comfortable Passanger Transportation
+263 242 795 388 | +263 772 370 355
+263 242 497 146 | +263 778 031 338